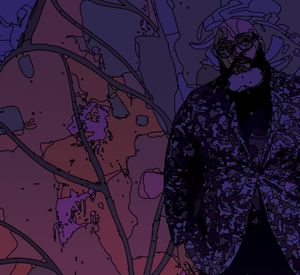 ALSO KNOWN AS
Also Known As is the sophomore release for DMo!, a playful dig at rebranding himself as he moves forward in his career as an independent solo artist. Written from a mostly autobiographical point of view, Also Known As was carefully curated for the discriminating music lover.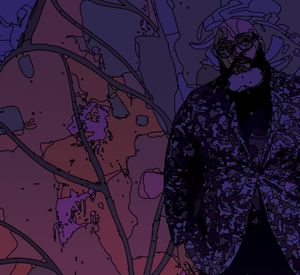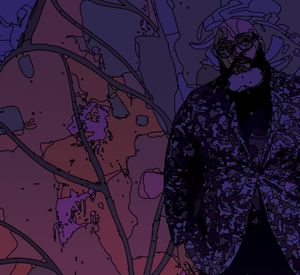 Digital Download, Autographed CD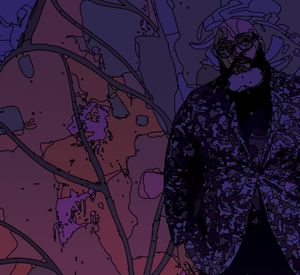 Executive Producers: D Maurice Macklin and Antone Amalbert II for Rufus & Grady Productions 
Creative Consultant: Marla Campbell Harris for Pronoun Creative   
Twitter: @dmosoul
Instagram: @dmosoul
Facebook: www.facebook.com/dmosoul
Press & Booking: booking.dmo@gmail.com
©2022 Antares Entertainment. All rights reserved. Unauthorized duplication is a violation of applicable laws.